Share
Close
Intro to Aerial Foundational Course
$120
Purchase required to enroll
This 3 session course is designed for our brand new members who are starting their aerial journey. It will prepare them for the level 1 classes at our studio. This course is completely beginner friendly, no previous aerial experience is required. Ages: 17+.
In this course, the students will learn the basics climbs, foot locks, mounts, dismounts and proper grip on the following apparatuses: silks, lyra, hammock and trapeze. Throughout each session the students will work with 2 different apparatuses, where they will drill basic foundational skills, learn about body awareness and the importance of safety while practicing aerial arts.
Runs for 3 weeks
TIME: 12:30 Pm to 2 PM (1.5 HRS)
COST: $120
LIMITED SPOTS AVAILABLE!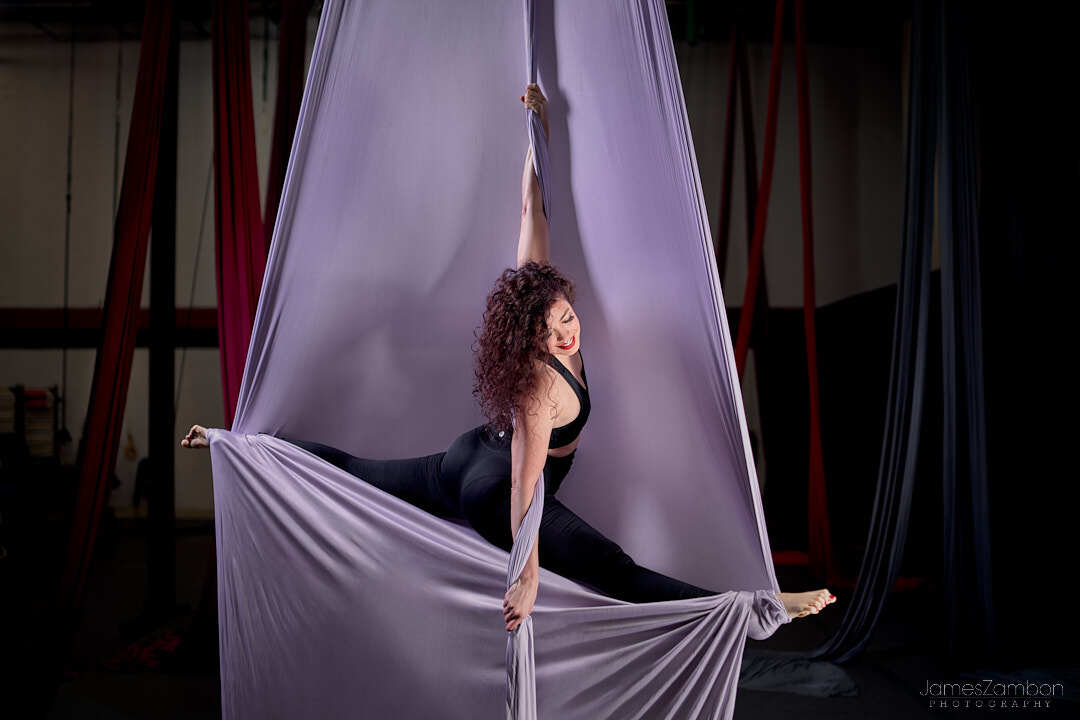 Schedule